We Cater Any Size of Event!
Call for a FREE Quote Today!
Weddings
Baby showers
Reunions
Picnics
Patio Parties
Holiday Parties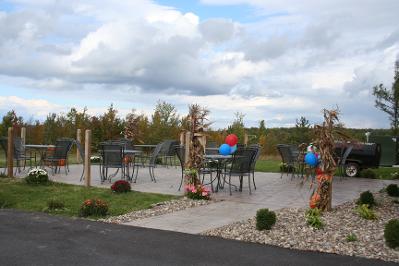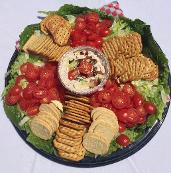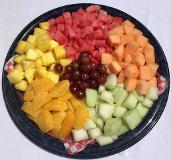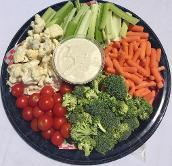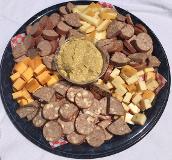 Appetizers
Smoked Meat & Cheese Tray
Vegetable Tray with Dip
Fresh Fruit Tray
Scallops Wrapped in Bacon
Bruschetta Served with Baguettes
Buffalo Chicken Dip Served with Tortilla Chips
Stuffed Mushrooms
Shrimp Cocktail
Greek Platter
B.L.T. Dip with Crackers
PIG ROASTS
We provide pig roasts three ways:
Dressed Ready for you to cook.




Roasted by Hogs Galore,Whole hog delivered on roaster. Ready to be carved and served




Roasted by Hogs Galore. Already carved to serve. You pick up or we deliver.



Hog dressed and ready for you to roast can be picked up at Hogs Galore.
Hogs cooked and delivered to your party on the roaster will include a separate delivery charge depending on location. We can cut and serve the hog for you! Prices vary on services. Call for pricing!
Email: hogsgalore@verizon.net for information and quotes!