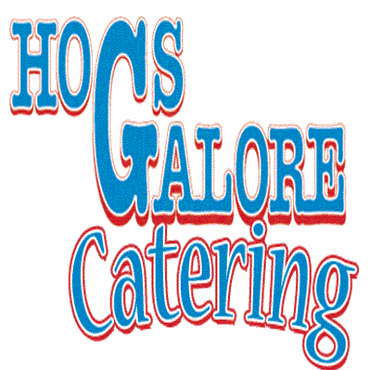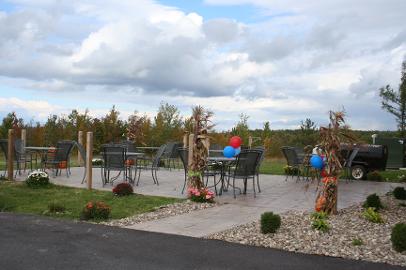 Hor D' Oeuvres
Smoked Meat & Cheese Tray
Vegetable Tray with Dip
Fresh Fruit Tray
Mini Meatballs
Scallops wrapped in bacon
Brushetta
Wings
Stuffed Mushrooms
B.L.T. Bites
Shrimp Cocktail
Greek Platter
Buffalo Chicken Dip Served with Tortilla Chips
Hor D' Oeuvres
Smoked Meat & Cheese Tray
Vegetable Tray with Dip
Fresh Fruit Tray
Mini Meatballs
Scallops wrapped in bacon
Brushetta
Wings
Stuffed Mushrooms
B.L.T. Bites
Shrimp Cocktail
Greek Platter
Buffalo Chicken Dip Served with Tortilla Chips
Entrees
Pulled Pork
Babyback Ribs
St. Louis Ribs
Baked Ham
Roasted Pork Loin
Pork Tenderloin
French Chop
Stuffed Pork Chop
Roasting Hog
Rosemary Chicken
BBQ Chicken
Chicken Marsala
Stuffed Chicken Breast
Roasted Turkey
Filet Mignon
Roast Beef
Beef Brisket
Lamb Chops
Salmon
Shrimp Scampi
Lobster
Crab cakes
Egg Plant Parmesan
Garden Vegetable Pasta
Pasta Marinara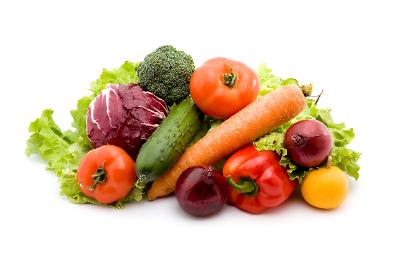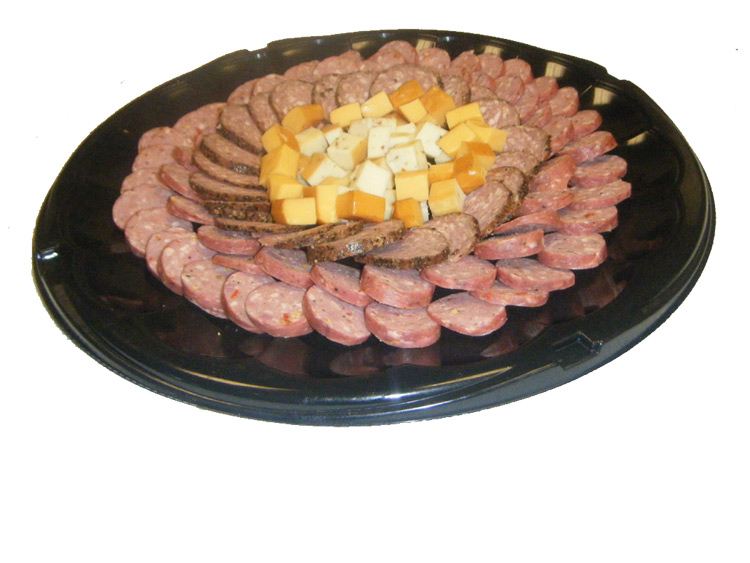 Accompaniments
(In House Made)
Scalloped Potatoes
Baked Potatoes
Au Gratin Potatoes
Mashed Potatoes

Parsley Potatoes
Red Bliss Potatoes
Coleslaw
Macaroni Salad
Potato Salad
Pasta Salad
Cheese Tortellini
Rice Pilaf
Stuffing
Baked Beans
Buttered Corn
Vegetable Medley
Prince Edward Vegetables
Apple Sauce
Buttered Noodles
Fruit Salad
Roasted Green Beans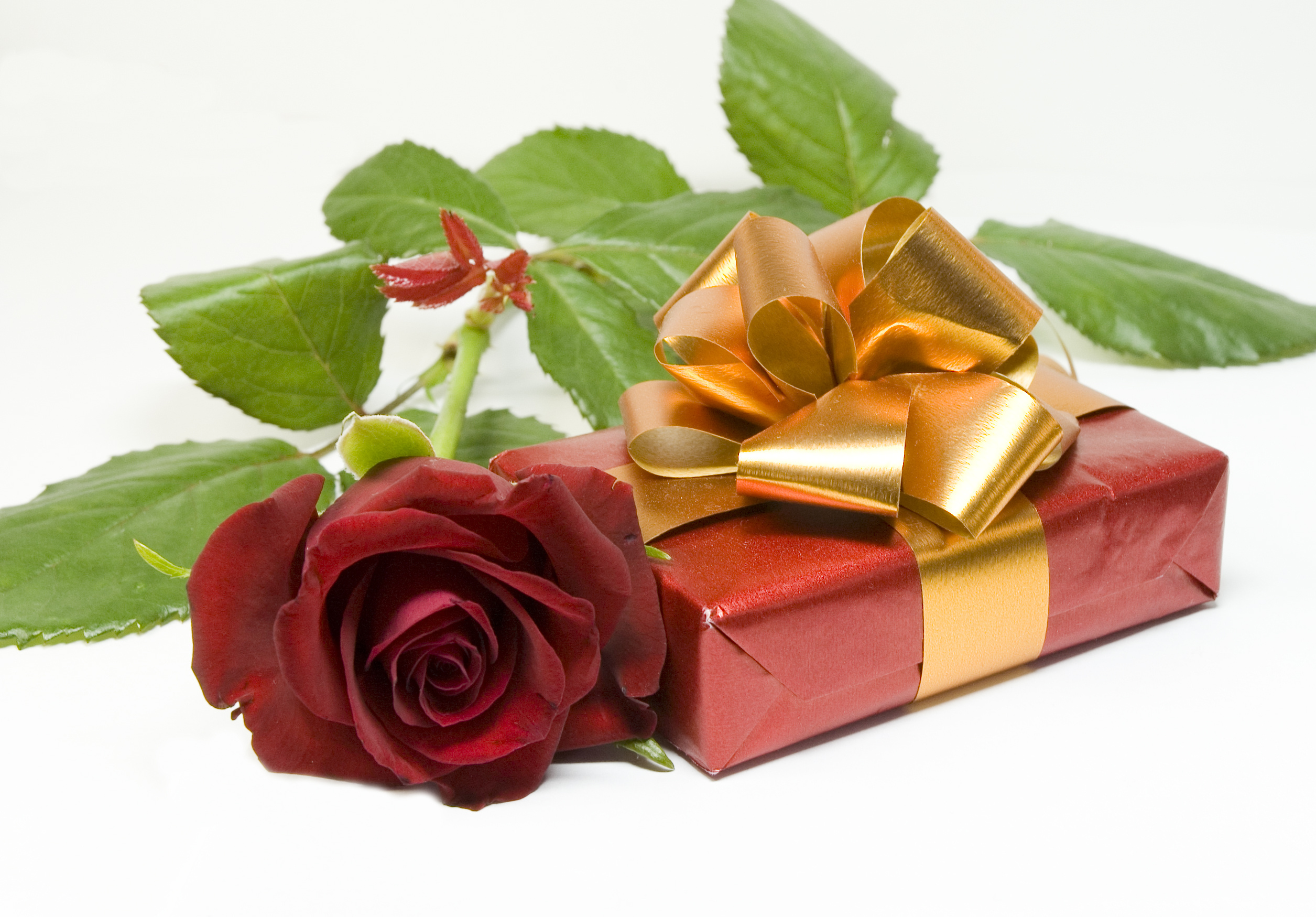 Wedding Packages Available!
Ask about the
Country-Side Reception
The Metro Reception
Country Pig Roast
We will Set up, Clean up, and Serve Buffet Style at your venue!
PIG ROASTS
We provide pig roasts three ways:
Dressed Ready for you to cook.
Roasted by Hogs Galore,Whole hog delivered on roaster. Ready to be carved and served

Roasted by Hogs Galore. Already carved to serve. You pick up or we deliver.

Hog dressed and ready for you to roast can be picked up at Hogs Galore. Hogs cooked and delivered to your party on the roaster will include a separate delivery charge depending on location. We can cut and serve the hog for you! Prices vary on services. Call for pricing!
Email catering@hogsgalore.com for catering information and quotes!